Few things in life are more embarrassing than someone finding your sex toys by accident. The internet is filled with sex toy horror stories about mothers discovering Fleshlights in underwear drawers and dads stumbling upon vibrators in nightstand drawers.
But you don't need to be devious to hide your sex toys effectively. Anyone can master the art of concealment with our handy infographic and list of the best secret hiding places for Fleshlights and sex toys.
INFOGRAPHIC: The best secret hiding places for sex toys
Share on your site
The best secret hiding places for Fleshlights and other sex toys
1. In an old computer box
2. In an old xBox, Playstation or gaming console box
3. In a plastic storage tote labeled "work stuff"
4. In an old unused shoebox
5. In a old Kleenex box under tissues on a bedside table
Tissue boxes work great for hiding a small vibrator or bottle of lube you use regularly.
6. In a toolbox, tool bag or craft supplies box
7. In an under-bed storage container
These are ideal for large Fleshlight collections. For even more peace of mind, throw a blanket or towel on top to disguise the contents.
8. In a storage ottoman
9. Behind your books on a bookshelf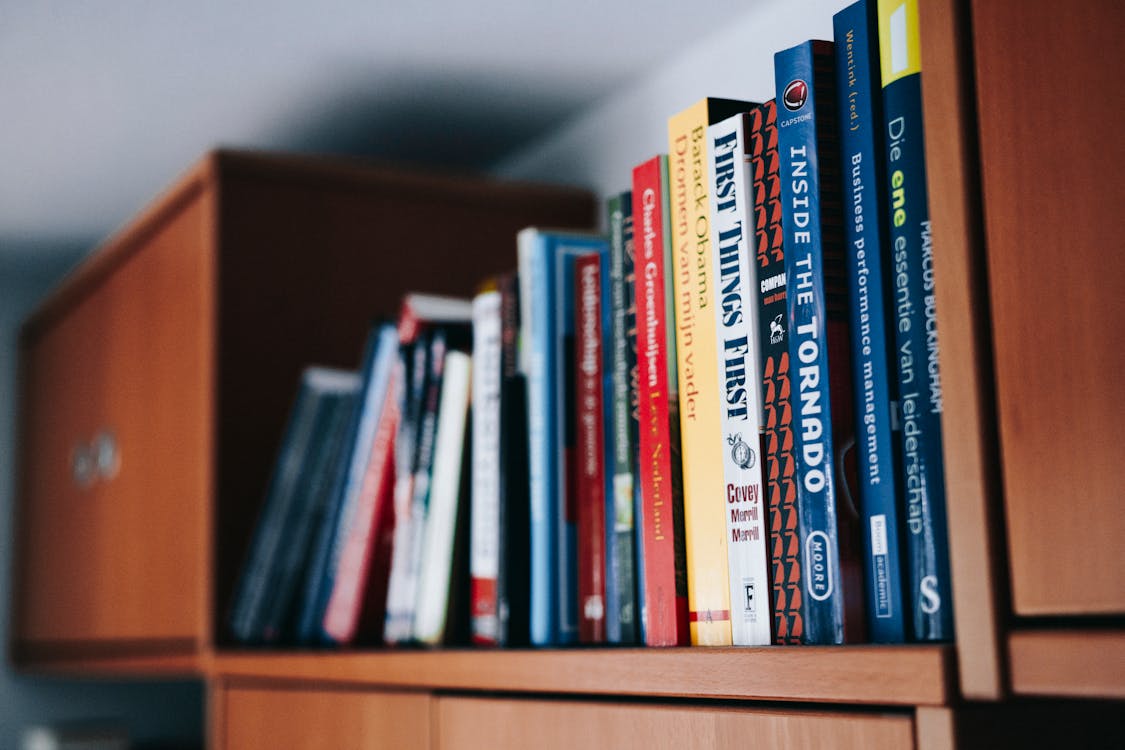 10. Behind your vinyl record album collection
11. In a backpack, book bag, or messenger bag (with or without a combination lock)
If you put a lock on a sex toy bag, keep the bag somewhere that visitors won't see when they enter your room.
12. In a gym bag or sports equipment bag
13. In a weekender bag or overnight bag
14. In a golf shoe bag or any kind of shoe bag
15. In a large travel packing cube
If you stash toys in a packing cube, be sure to put it inside something else to prevent nosy people from discovering it.
16. In an empty suitcase or carry-on luggage
Hiding toys inside empty luggage is a great space-saver.
17. In a canvas tote bag on a hanger under a coat in your closet
18. In a lockable file cabinet
19. In desk drawer under a bunch of old phone chargers and cables
For extra peace of mind, you could easily make a false bottom for the drawer.
20. In a large basket covered by decoy items
21. In an old, gutted PC tower case
22. In the unused space inside a large gaming PC frame
This is a terrific way to hide a Fleshlight since the fans would dry the sleeve and keep it warm so it's always ready for playtime.
23. In a security lockbox labeled "tax documents"
24. In a dorm trunk or steamer trunk
If you need room, a foot locker is big enough for big toys like floggers and whips and roomy enough for large collections.
25. In a breathable antimicrobial sex toy bag
26. In a locking antimicrobial sex toy box
More creative ways to discreetly store your sex toys
Use these tips and strategies to make your adult toys completely undetectable to parents, roommates, friends, and houseguests.
Tip #1 – Make it fly under the radar
Use what you know about human behavior to hide sex toys in plain sight. Which areas of your room are visitors and guests unlikely to touch, open, or clean? Depending on your living situation, decoys and disguises could be highly effective camouflage.
Tip #2 – Keep it accessible
Don't hide your toys anywhere that's time-consuming or hard to reach or you'll be less likely to play with them.
Tip #3 – Dry your Fleshlight sleeves fast
You should wash your Fleshlight each time you use it. But leaving a wet Fleshlight sleeve out in the open to air-dry isn't very discreet. This is how to dry your sleeves faster.
After rinsing with water, pour a little bit of rubbing alcohol through the sleeve to speed up the drying process (and disinfect the sleeve)
Pull a scrunched up paper towel through it to remove any remaining water droplets
Rub some cornstarch or renewing powder inside of the sleeve to absorb moisture
Keep one or two of desiccant packets into your storage container to absorb moisture
Tip #4 – Let your Fleshlight air-dry where you hide it
Storing a freshly-washed sleeve in an air-tight container is a recipe for mold, mildew and funky odors. So wherever you decide to stash it, make sure any moisture in the sleeve will be able to evaporate. If you have the perfect Fleshlight storage container, but you think it's air-tight, just drill two or three holes in the side to allow more airflow.
More inspiring hiding place ideas
Family Handyman: Secret Hiding Places You've Never Thought Of
Bored Panda: People Are Sharing The Best Hiding Places To Hide Your Valuables From Thieves
What did we miss? Share your suggestions for good secret sex toy hiding places in the comments below and we'll add them to our list right away.